Fleet GPS Tracking
On Demand Tracking offers solutions for vehicle fleets of any size. We can reduce your fuel costs by encouraging good driver behavior with our custom email and text message alerts for fleet managers. These alerts provide fleet managers with the ability to see when vehicles are speeding, braking hard, taking off harshly, and driving unsafely, all things which increase fuel consumption.
Insurance savings are also another benefit to having fleet tracking. With GPS tracking on board, vehicle recovery is very straightforward in the event of theft, which has led many insurance carriers to offer discounts for having GPS technology. Another reason many insurance providers offer discounts is because these devices can eliminate most unsafe driver behavior. If the driver knows they are being monitored then they are much less likely to violate speed limits and brake or accelerate harshly.
GPS tracking also improves vehicle dispatching and routing. With our software, dispatchers are able to see which vehicles are closest to the job site and route drivers accordingly. This allows businesses to operate as efficiently and as effectively as possible, saving time and increasing profits.
How Can GPS Fleet Tracking Benefit Your Business?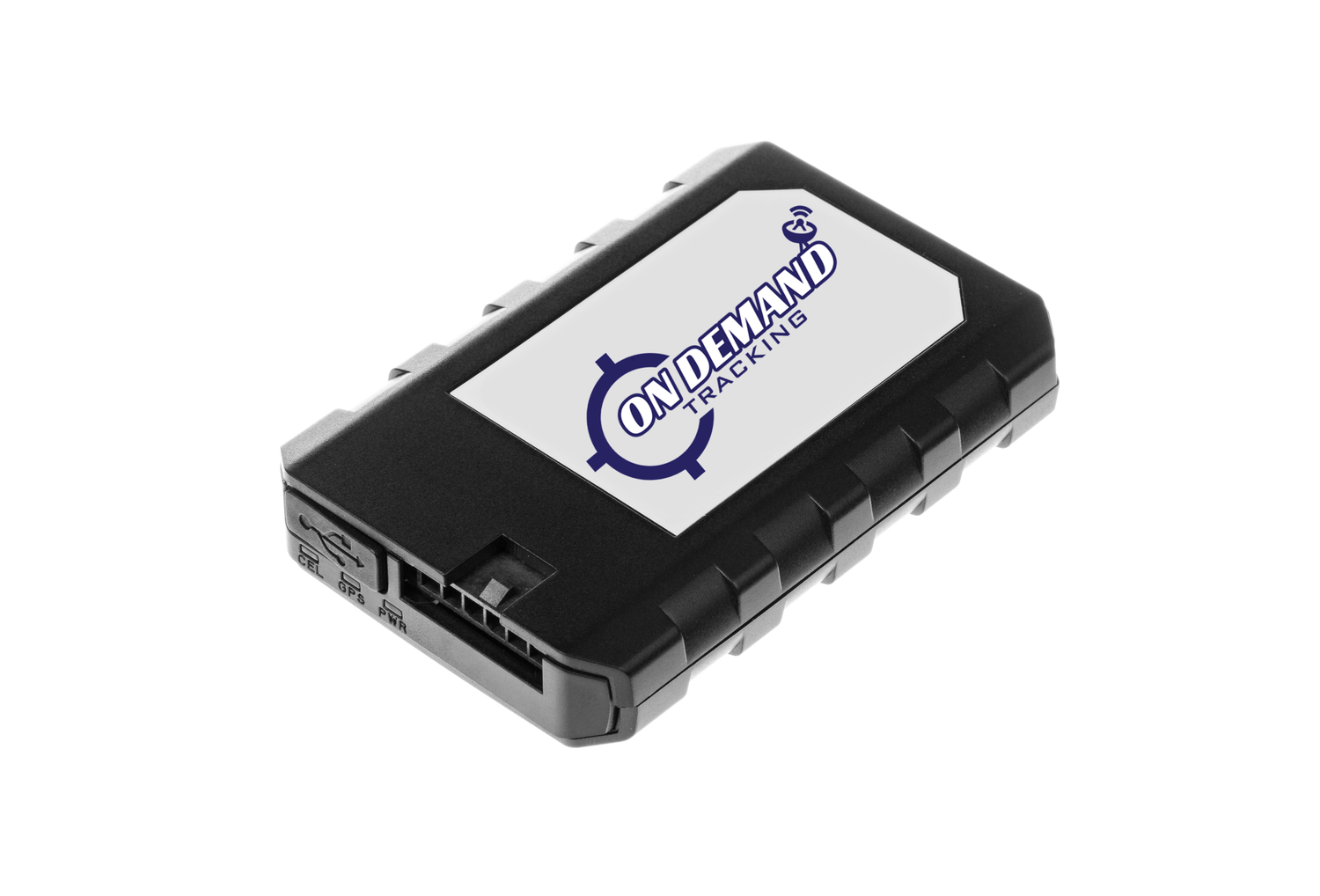 Watchman Lite Hardwired GPS Tracker
Regular price
Sale price
$169.00
Unit price
per
Sale
Sold out
Share
The all-new Watchman Lite is our most affordable GPS tracker yet. It combines ultra-accurate GPS tracking with high-speed CDMA networking to give you an extremely reliable tracking unit, and still has the basic functions to allow you to disable the starter on command, monitor PTOs, driver doors, unlock a vehicle and much more with its 2 programmable inputs and outputs.
View full details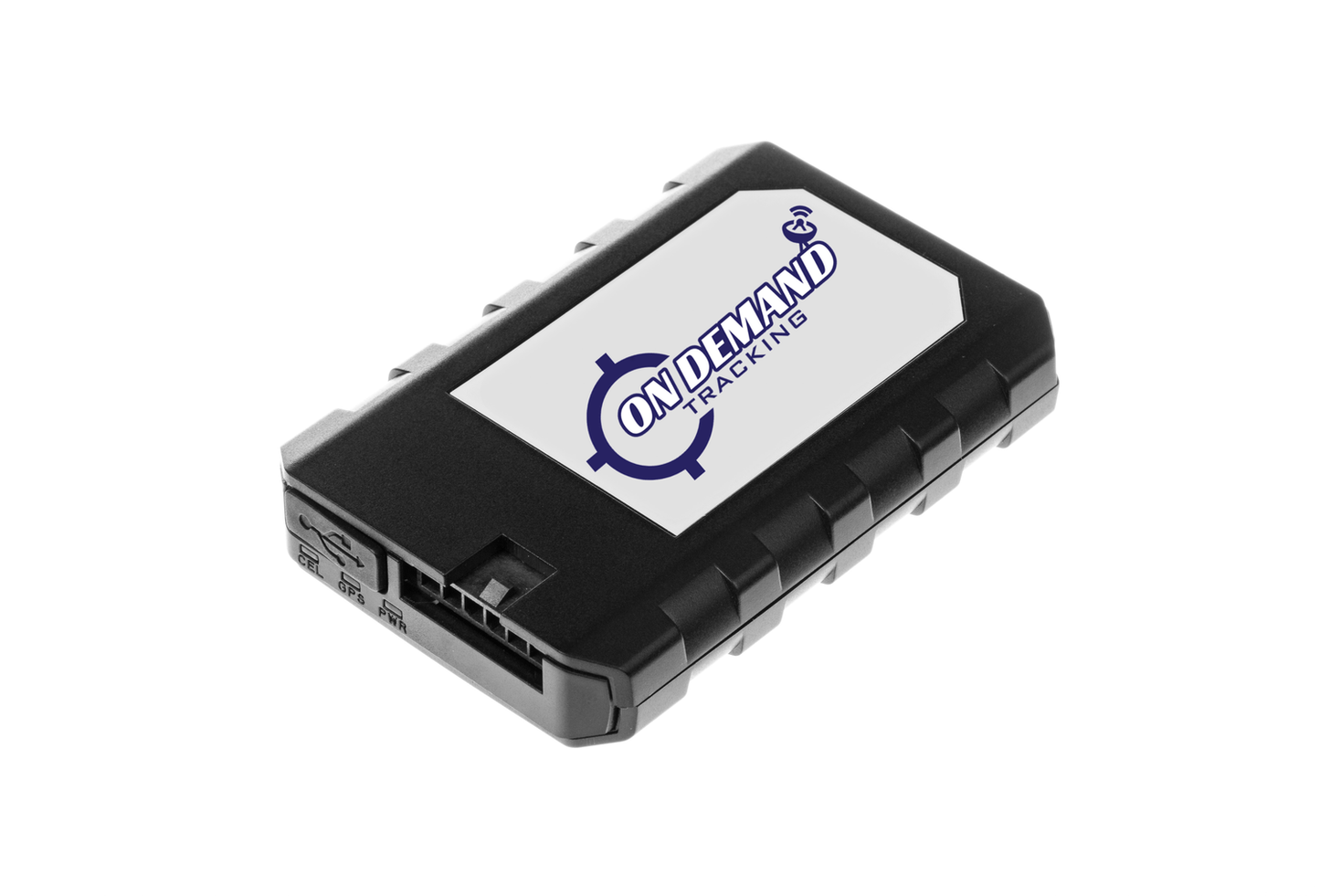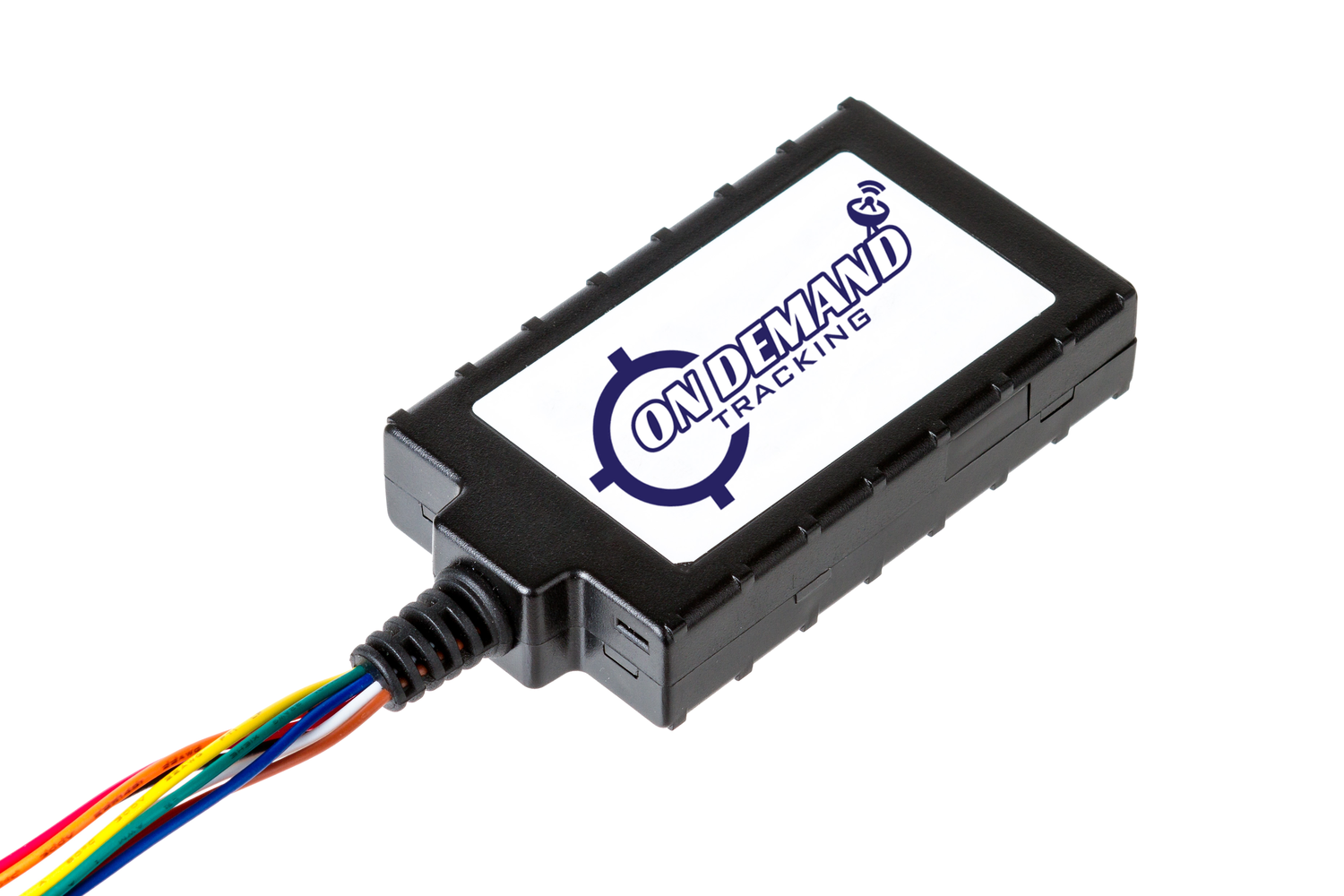 Watchman
Regular price
Sale price
$189.00
Unit price
per
Sale
Sold out
Share
The WATCHMAN is a compact GPS tracker designed for a wide variety of vehicle tracking applications. It has multiple I/O interfaces that can be used for monitoring or controlling external devices. Its built-in GPS receiver has superior sensitivity and fast time to first fix. Its dual band CDMA2000 1xRTT allows the Watchman's location to be monitored in real time or periodically tracked by a backend server and mobile devices. Its built-in 3-axis accelerometer allows motion detection and extends battery life through sophisticated power management algorithms.
View full details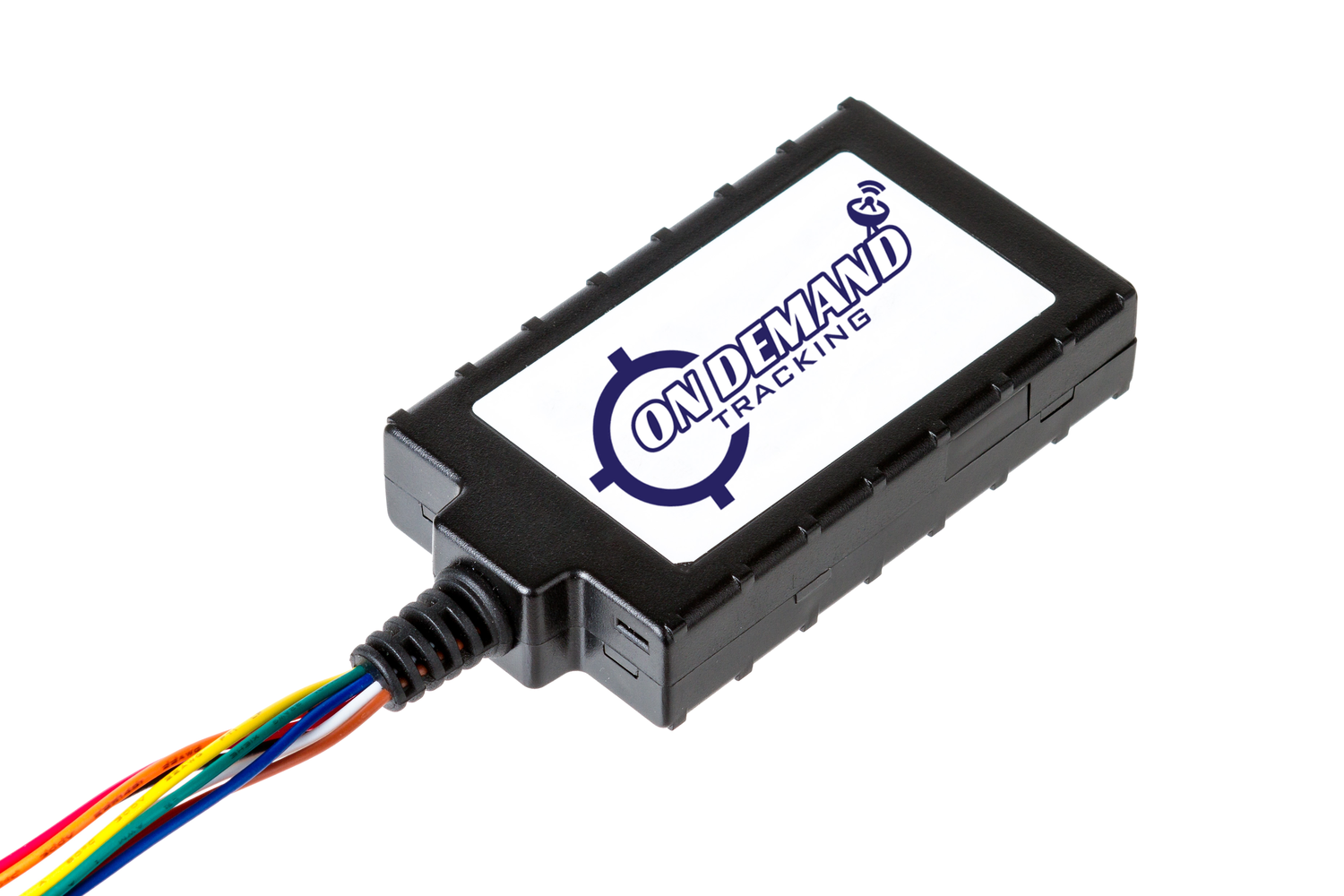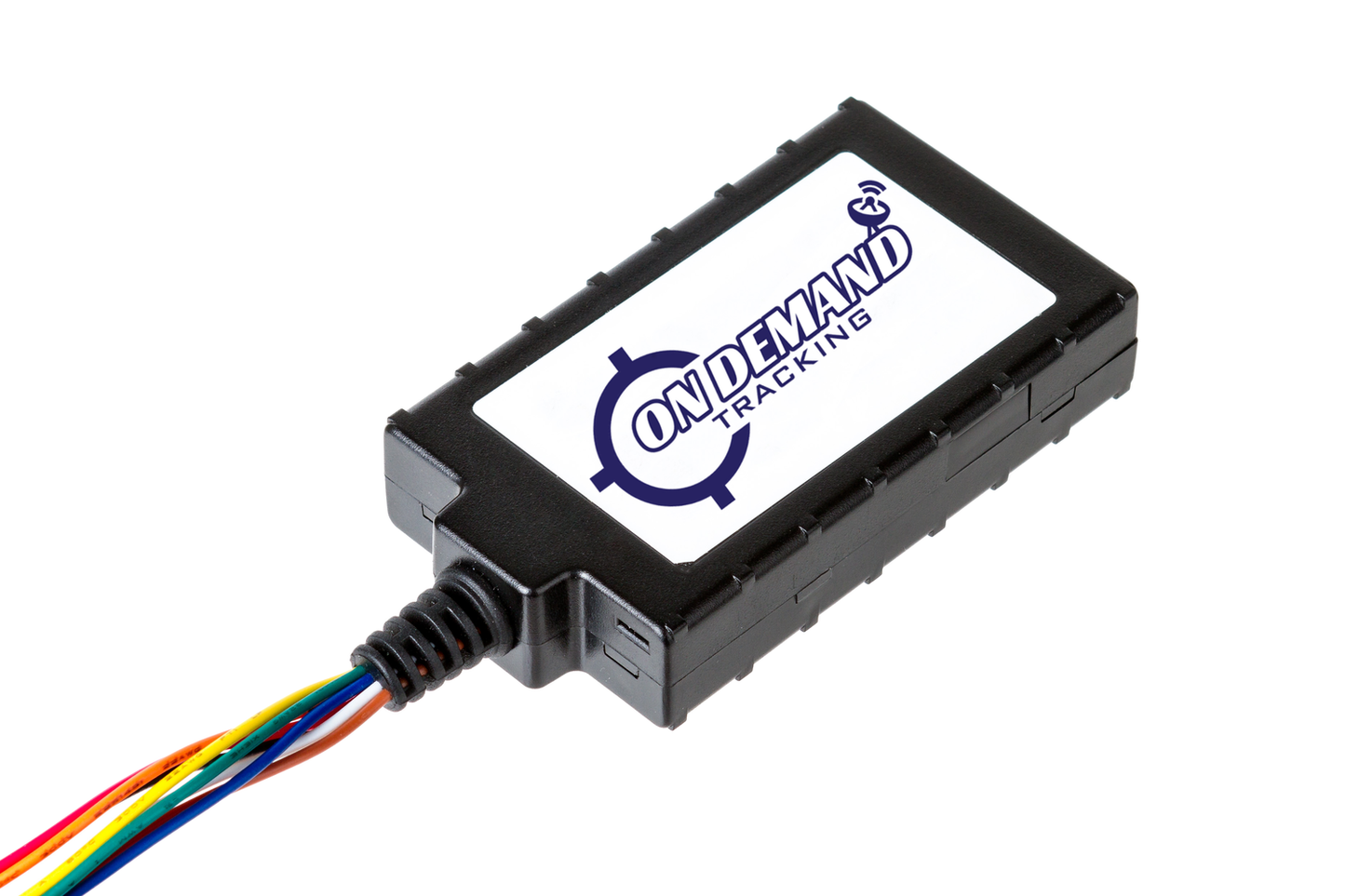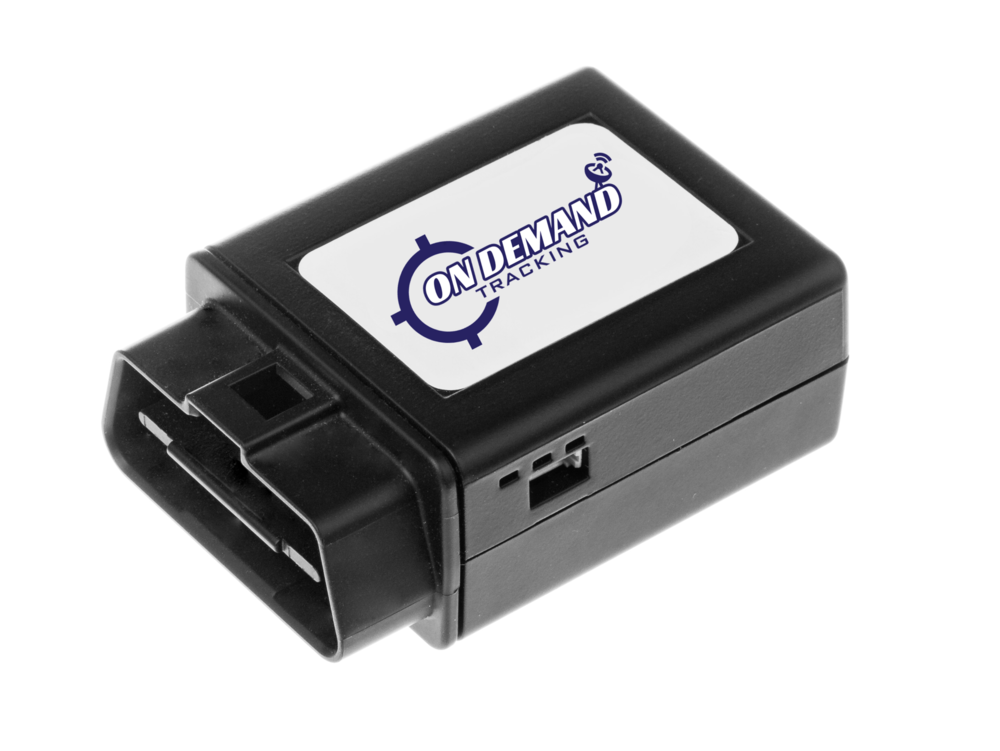 Scout OBD2 GPS Tracker
Regular price
Sale price
$189.00
Unit price
per
Sale
Sold out
Share
Our Scout tracker is a complete "plug and play" solution, installing in just a matter of seconds to any vehicle from 1996 and newer, by plugging into the On-Board Diagnostic port, or "OBD" port. It is also compatible with a splitter cable, which allows the device to be hidden completely under the dashboard and retain the look and functionality of the factory diagnostic port. This highly advanced device allows users to view the ignition status to see if a vehicle is running, logs mileage, monitors driver behavior such as acceleration, braking and turning behavior, and also has the ability to notify the owner of any engine related trouble codes.
View full details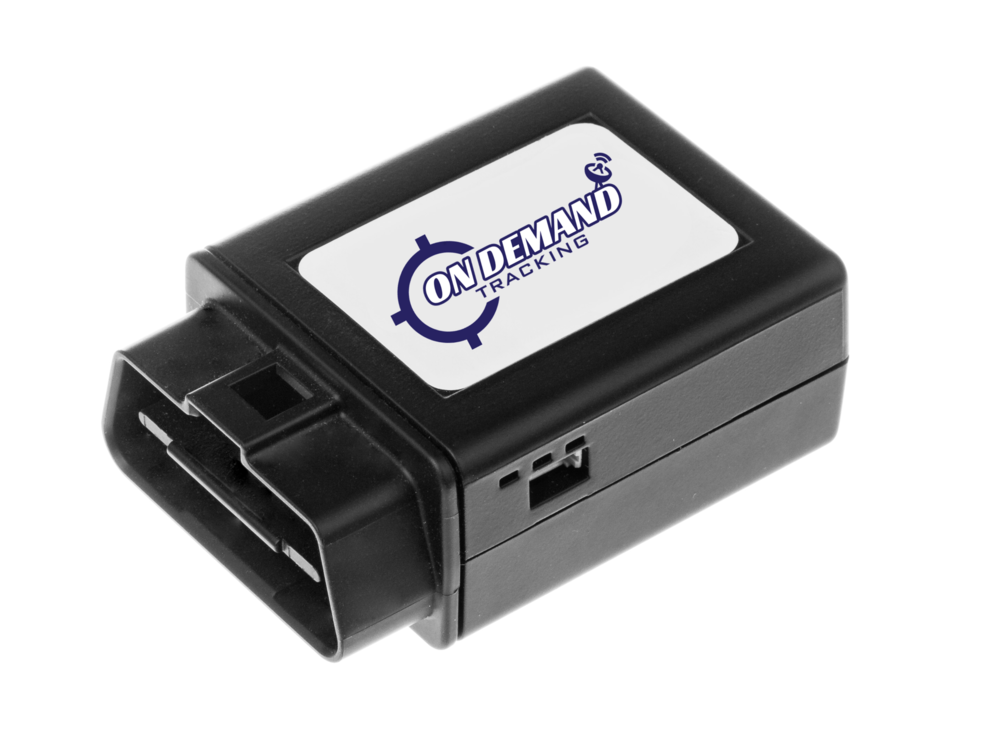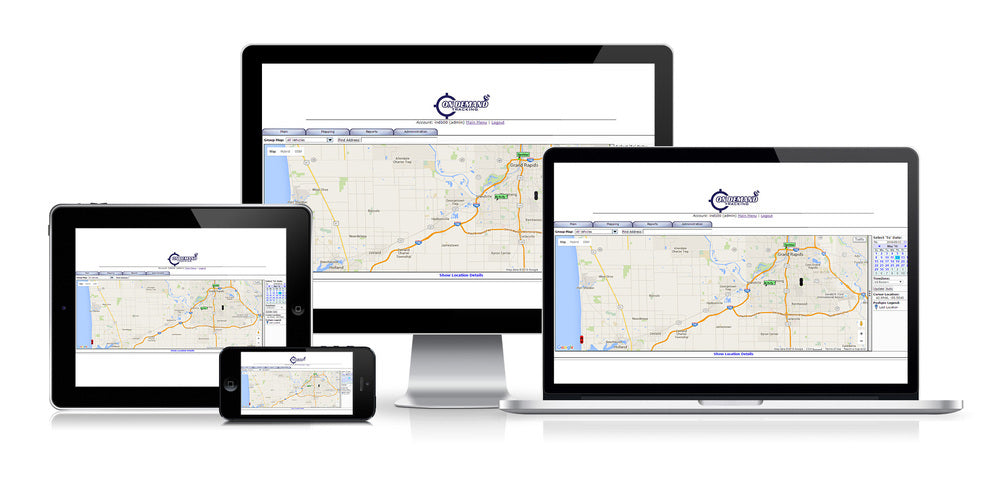 Our Software Suite
You can access our easy to use tracking platform from any web enabled device! We also have applications for both Android and iOS.
Get A Quote
Tracking what you want, when you want and providing excellent customer service and communication along the way.